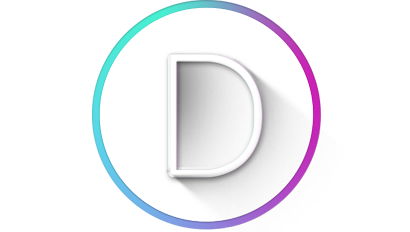 Marbles media is a web design and development company based in the Atlanta, GA area. Some of our specialties include e-commerce, PHP development, custom content management systems, search engine optimization (SEO), brochure site design, WordPress template design and website redesign. Marbles Media started improving the Internet in 1999, and our principals have been building websites since 1996. We have the tools and experience to make your job easier and more profitable using the web.
Contact Us

WordPress Development
Our WordPress skill set includes everything from custom plugin development to theme customization and beyond.
Mobile and Responsive
Your website can and should look great on desktop, tablet and mobile screens without worrying about a separate mobile site.

PHP Development
We have many years of experience developing in PHP. We can custom develop just about anything you could possibly need.

JavaScript Frameworks
Advanced JavaScript frameworks such as Angularjs and Backbone are being adopted by many large websites. We can help you leverage the power of such a framework to accomplish your website goals.